Study Abroad Squad
Want to talk to a Georgia State student who has recently studied abroad? Our Study Abroad Squad is available to answer any of your questions via e-mail or in our office. We would love to visit your class, dorm, student organization, or office to present all of the exciting study abroad opportunities that are available to YOU!
If you want a Squad member to come and speak to your class, organization, or dorm, simply fill out the Study Abroad Squad Speaker Request Form and e-mail it to globetrekker@gsu.edu!
---

Melissa Cruz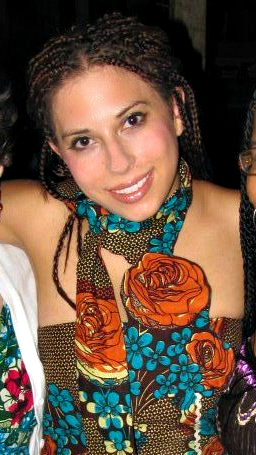 Hello!  My name is Melissa Cruz and I'm currently a junior at Georgia State University double majoring in English with a concentration in Creative Writing and Women's Studies.  I traveled to Liberia during the Maymester of 2012 with a group largely comprised of the Women's Studies department.  I specifically studied the concept of Womanism and how gender roles and mainstreaming have affected Liberia's peace process post Civil War.  While I did get to see the beauty of West Africa, I also was able to witness firsthand the strength so many of their women carry on a daily basis.  My program gave me a greater appreciation for my abilities as a woman and how to better implement them in relation to my higher education.  I also met some wonderful people, truly felt like part of a community, and have been able to use my experiences abroad to better myself personally and professionally.  It was an irreplaceable and amazing experience!  I would definitely recommend studying abroad and hope that I can be an asset to any GSU student thinking about doing so.
---

Nate Lavigne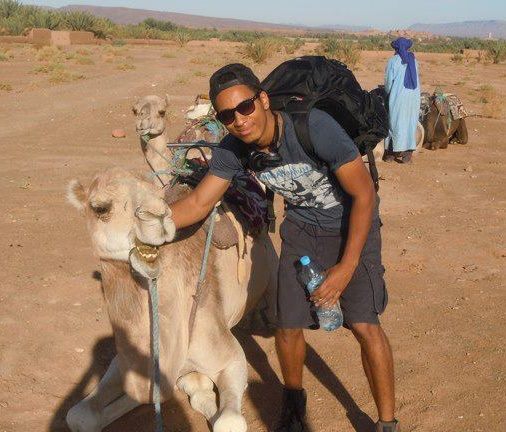 Hey everyone! My name is Nate Lavigne, one of the new Squad Members here in the SAP Office. I'm am currently a Junior, studying Computer Information Systems with a minor in Graphic Design, and I had the absolutely incredible opportunity to study International Business in Barcelona, Spain for the Fall semester of 2011. I was able to venture overseas with a GSU affiliate program, API, and travel to several countries including France, Morocco, Portugal, and the Netherlands. There are truly no words to describe how amazing of an experience going abroad was for me, both personally and educationally; not to mention I had the most fun I will probably ever have in my entire life! Make sure to come by the SAP office so I can babble some more about how it life changing it was, and get you excited to start your journey as well!